Although it is no longer the freelance giant it once was, Freelancer.com has been in the game longer that most of the other freelancer sites. There are still a wide variety of projects to bid on with several different catagories.

The subreddits /r/Workonline and /r/slavelabour have dozens of freelance jobs posted daily. There are also dicussions that may lead you towards full time online employment. Beware of the occasional trolls lurking about.

Weworkremotely.com has several new postings every day. The jobs are for the college educated and experienced freelancer job the jobs are expected to be high paying and stable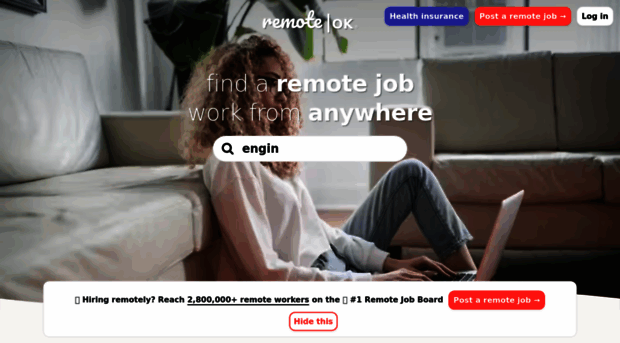 Remoteok.io has new job postings updated every day. Most of the jobs posted seem to be related to development or design.
Outsourcely.com is very similar to the format or Odesk or Upwork. There are hundreds on new remote jobs posted every day so it is worth checking out. The employers on this site are mainly looking for long term employees than short projects.
With PeopleperHour.com, there are many new fix priced jobs to search for every day. It would be a good idea to create a high quality profile and gain 5 star reviews since most of the high paying employers search for freelancers directly.