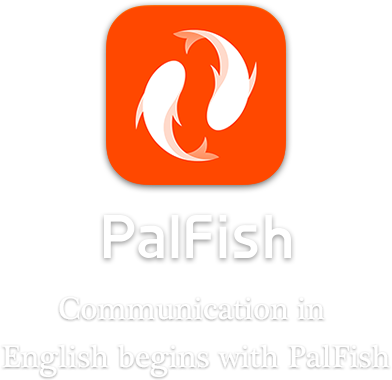 With Palfish, you can tutor chinese students and charge ¥0.5-¥3 ($0.075-$0.45) per minute. You don't need a college degree or any certifications.
Install the app: //www.ipalfish.com/klian/web/share/invitelink_en.html?uid=571541
Fill out your bio with 100+ words and include legitimate profile photo of yourself. You will also need to include a voice recording of yourself that is at least 30 seconds long. The admins approve each account manually and it can take between 1-3 days.
Payment Proof: